LOUIS AGASSIZ (1807-2013): EINE HEIMSUCHUNG EXHIBITION
During a two month summer artist residency at the
Neue Shed
art space in Frauenfeld, Switzerland, Sasha Huber extended her body of work
Demounting Louis Agassiz
with a performative installation piece. The exhibition took place during 7.9.–18.10.2013.
The resulting first solo exhibition in Switzerland combines Huber's existing and newly expanding works. Works consist of a series of commissioned photographs (
Evidence
, 2013) and video installation work (
My Racism is a Humanism. A lecture
, 2013). Huber continues her series of haunting staple works mimicking places named after Louis Agassiz with a performed and screened lecture on his impersonated convictions.
German press text
here
.
Installation photography by Christian Schwager.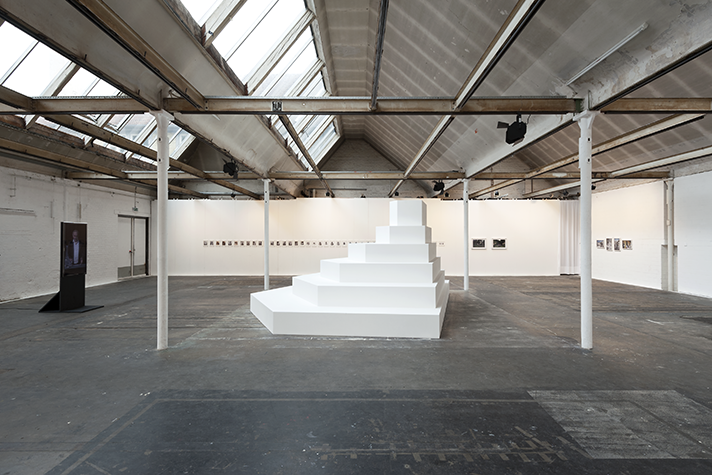 The Prototype
In collaboration with Petri Saarikko
295 x 242 x 317 x 405 x 552 cm
2013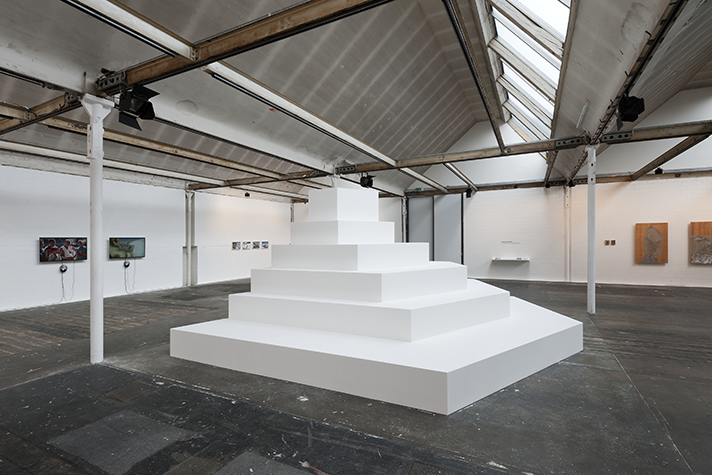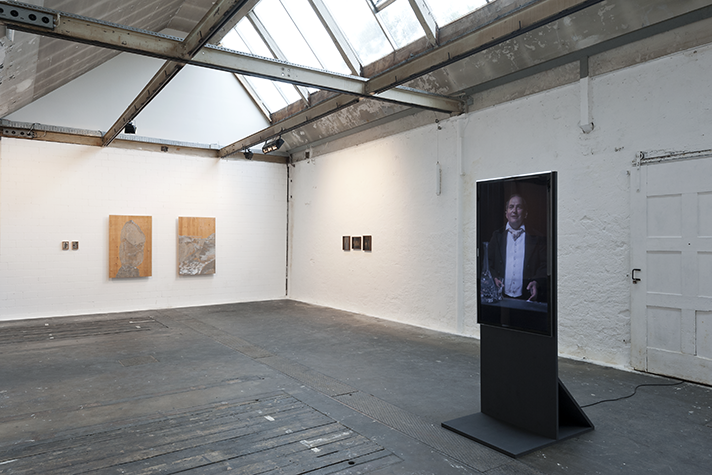 Video:
Louis Agassiz: My racism is a humanism. A lecture.
28 min
2013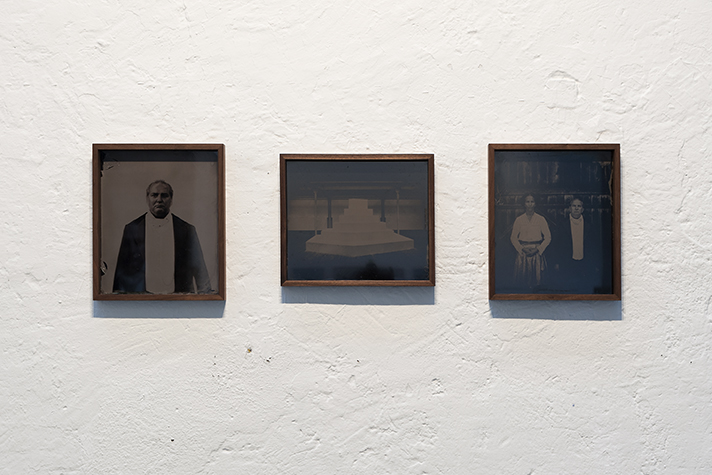 Ambrotype of Thomas Götz as Louis Agassiz (left), Prototype and Sasha Huber and Thomas Götz as Louis Agassiz
Commissioned from Borut Peterlin for Sasha Huber.
2013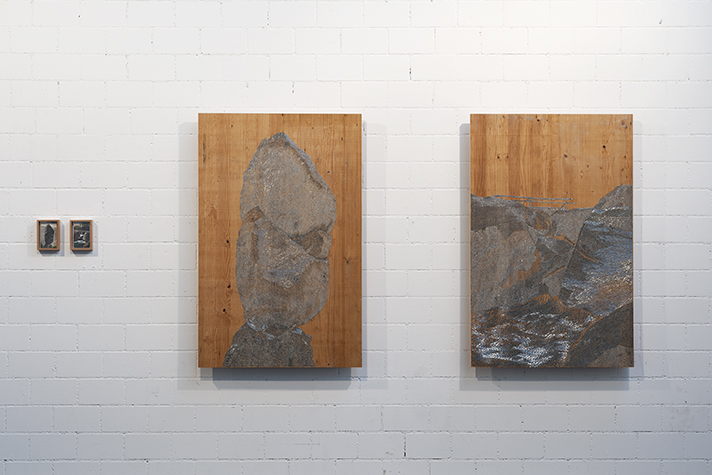 Agassiz Column 85 feet
(25 m), Yosemite, CAL. (left), Agassiz Basin, North Woodstock, N.H. (right)
90 x 140 cm
Metal staple on construction plywood.
2013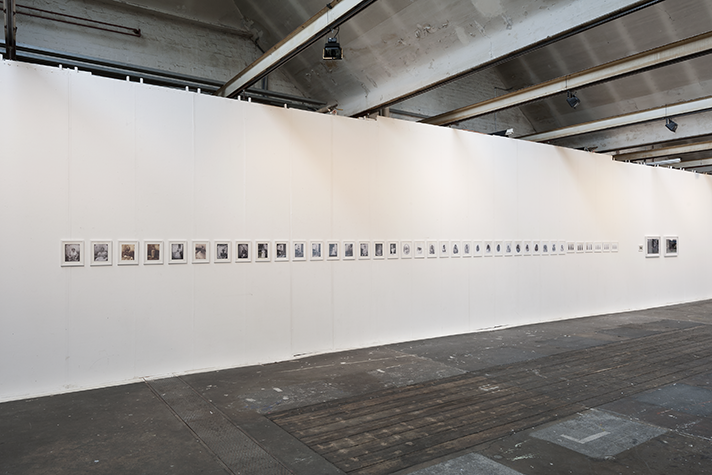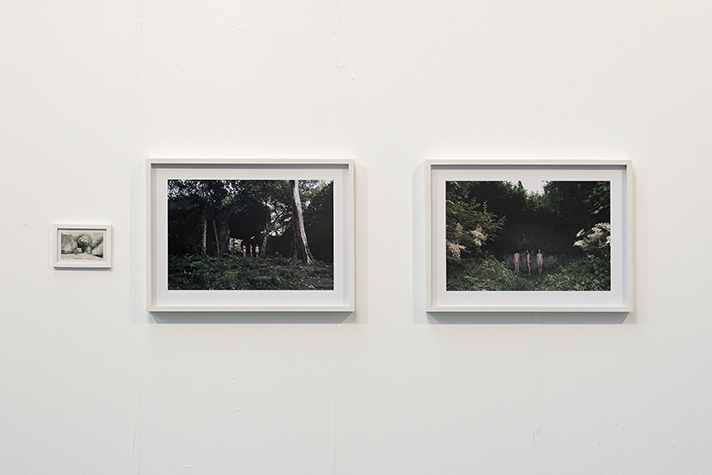 Mixed traces series #1 and #2
Furnas de Agassiz, Rio de Janeiro, Brasilien (left) and Mont Vully, Murten, Fribourg, Switzerland, 2013 (right).
66 x 48 cm
2010
Selection of the
Rentyhorn
installation, 2008.